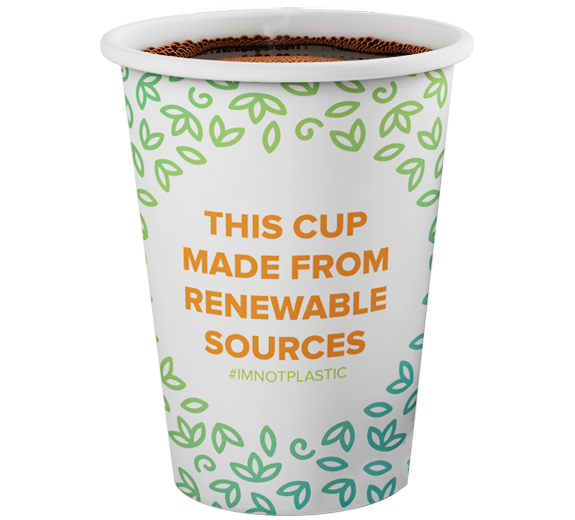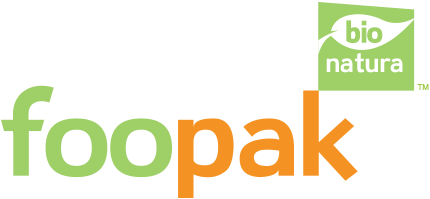 Foopak Bio Natura is designed to be the solution of eco-friendly food and beverage packaging, using proprietary aqueous dispersion coating technology to replace the plastic lining in the foodservice industry. Foopak Bio Natura using only certified wood sources, Plastic Free (certified by Flustix Plastic Free Product), OBA-free, high-temperature resistance, and strong edge wick, giving the product superior function than normal cupstock. With its non-plastic nature, it can be composted within 12-weeks in the industrial compostable facility. Foopak Bio Natura is also recyclable and repulpable without any additional treatment or process.
Product Features :
PEFC Certified
Safe for food & beverage direct contact and FDA & ISEGA certified
Plastic free
Eco-friendly
Compostable (EN 13432)
Recyclable and Repulpable without additional process (EN 13430 from Institute Cyclos-HTP)
Heatsealable high temperature resistance, BfR 36/2 tested
Strong edge wicking resistance
Microwaveable & Ovenable
Product Range :
Standard GSM
One Side Coating : 205, 225, 245, 255, 275, 295, 315
Two Side Coating : 215, 235, 255, 265, 285, 305, 325
*Available in sheet, roll and bobbins (slitting roll)
End Application :
Compostable hot and cold cups, compostable boxes, horticultural pots, lunchbox and take-away Cup application
Printing Method :
Offset Litho, Flexographic
*recommended to seek further technical advice and support from the ink vendors in term of quality compliance between printing inks, printing methods and its paperboard
Temperature Range :
Minus 18 to 175oC, 30 minutes in oven (3 min. in microwave)
Note*
Please be informed that there might be a possibility of having cosmetic changes onto the paperboard surface after exposed in both the microwave and oven. In this case, the customer has to decide the acceptance level of its cosmetic changes. The paperboard has high temperature migration conformity according to EN 1186-13:2002 to ensure that the paperboard is still providing food safety features during usage in both the microwave and oven. Related to the usage of the paperboard in the oven, please to be considered kind of foods that planned to be heated in the oven along with the cooking time and its cooking temperature. For example, certain kind of foods might require 180oC and 20 minutes exposure. Another kind of food might require 150oC and 30 minutes exposure.