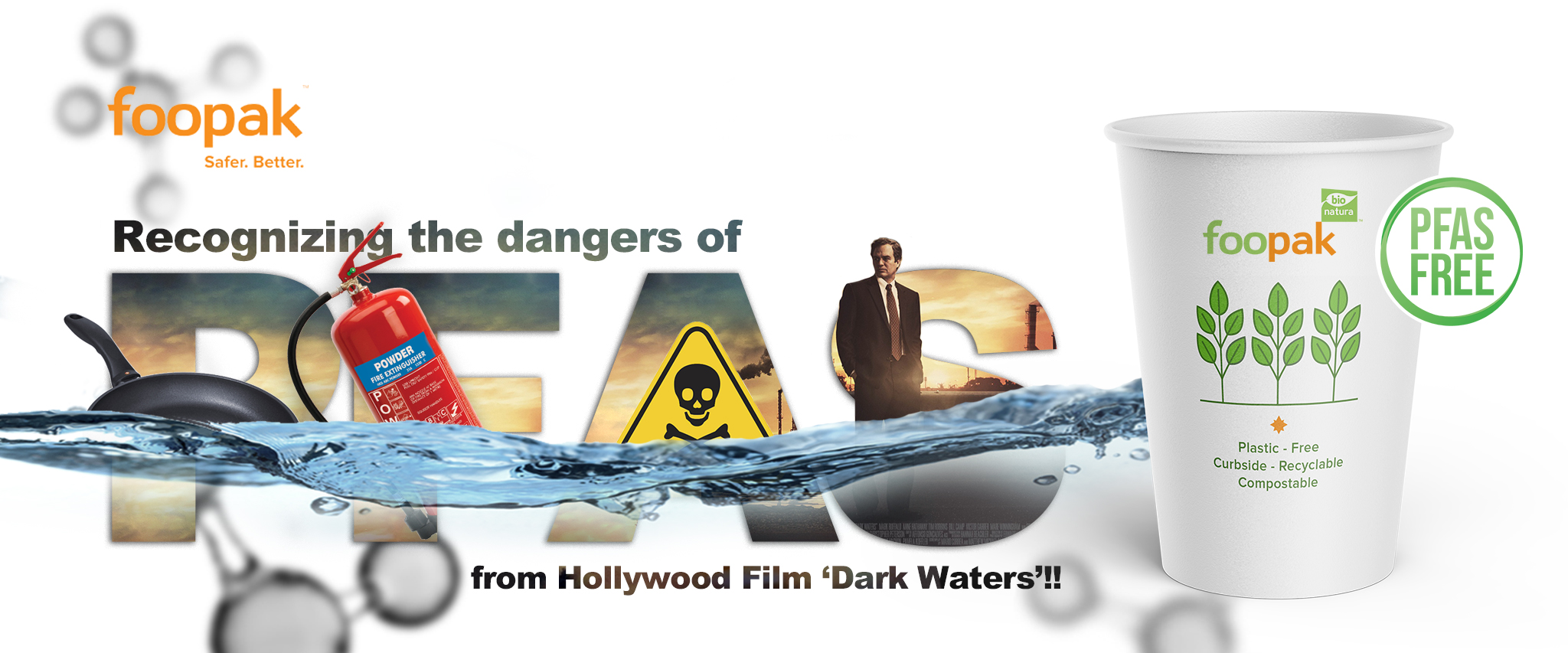 Recognizing the dangers of PFAS from Hollywood Film 'Dark Waters'!!
Campaigns on health and environmental sustainability are still being echoed and encouraged in various countries. This aims to increase human awareness to be more concerned about the environment we live in. The lack of awareness about existing environmental problems makes us vulnerable to environmental crises that occur, both now and in the future.
One form of campaign is through environmental-themed films that are packaged in various genres. One of the best environmental-themed movie recommendations is Dark Waters. The 126 minutes movie was released in 2019 and it was directed by Todd Haynes and written by Mario Correa, Matthew Michael and Carnahan. The story is based on a report titled "The Lawyer Who Became DuPont's Worst Nightmare" that was released in the New York Times in 2016.
This movie told story about a lawyer from Traaft Stettinius & Hollister law firm in Cincinnati, Ohio, USA named Robert Billot, who fought against a giant company named DuPont. The problem began in 1998 when 130 cows mysteriously dead in Parkesburg, West Virginia. Wilbur Tennant, a farmer in the area asked Billot for help to investigate this mysterious case. Tennant assumed that a chemical company, DuPont was responsible for the problem.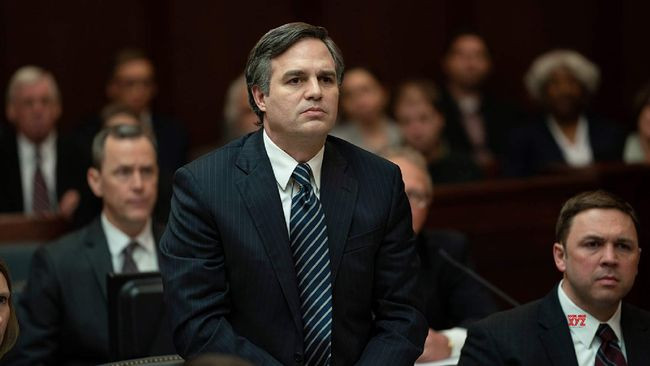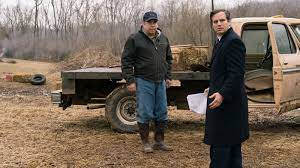 Dark Waters Film / Source : Vice
Curiosity about Tennant's report led Billot to go directly to see the reality on the ground, it turns out that the river in the area has been polluted with chemicals used to make Teflon. The chemicals commonly used for kitchen utensils and these chemicals are waste from DuPont. After further investigation, it was revealed that DuPont had conducted tests related to the substance but the results were not disclosed to the public. This led Roberts and Tennant to take legal action to resolve the issue because this issue could endanger the surrounding community and the future.
The main conflict is when Billot has to faced the difficult choice between maintaining his career as a lawyer at a law firm that is often hired to defend companies for high fees or exposing the problems caused by DuPont and affecting the environment and society at large. The film, starring Mark Ruffalo, Anne Hathaway, Tim Robbins, and Bill Pullman is very interesting to watch.
Discussing about the waste content from the film which is a chemical substance that forms Teflon called PFOA (perfluorooctanoic acid). PFOA is a compound part of PFAS, which is a man-made organic chemicals formed from hydrogen and carbon (CH) chain compounds in which atoms are replaced by Fluorine (F). This compound is highly stable with various levels of heating and chemical conditions. That is why it is used in various industries such as manufacturing, food and clothing.
PFOA is also commonly found in paper packaging used to prevent oil from fatty foods to soaking into food packaging. Many studies have shown that PFOA exposure in the human body can cause cancer, liver damage, thyroid disease, ulcerative colitis, and changes in cholesterol levels and blood pressure.
Seeing the negative impacts of PFOA on human health and the widespread use of packaging materials with PFOA content, it is necessary to take preventive steps to overcome this problem. There is a saying that prevention is better than cure, right? Therefore, one serious step that can be taken is to use PFAS free certified product packaging such as Foopak.
Preventive measures and solutions have been taken by the government in several countries, one of them is in the states of the United States, for example in Marine. This state has begun to implement regulations prohibiting the use of PFAS in rugs, carpets and fabrics. The Marine government plans to ban the use of PFAS entirely by 2030. Another US state, New York has implemented PFAS restrictions specifically for food packaging, as described in article 37-0203 of the Environmental Conservation Law (ECL).
Another US state, California has also banned the sale and distribution of food packaging that contains PFAS. The law strictly prohibits product's advertisement that claim their product as PFAS-free, even though in reality, they still use chemical ingredients such as PTFE. PTFE itself is the short name of polytetrafluorothyelene which is a chemical compound commonly known as Teflon.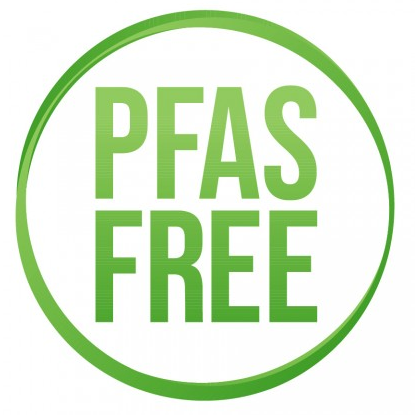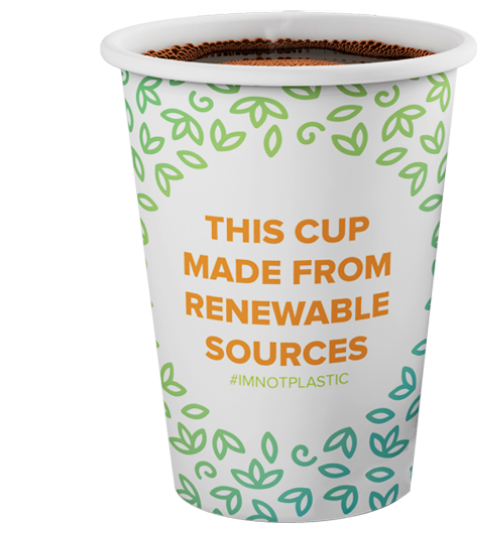 Foopak is the flagship product from of Asia Pulp and Paper Sinarmas Group which focuses on producing the best and safest food paper packaging. Foopak itself has been certified PFAS free on its products. Foopak is highly recommended to be the first choice for food packaging because Foopak is made from virgin natural fiber, does not contain harmful compounds, contains no bacteria, and environmentally friendly. Whether it is food or beverage, hor or cold, dry or greasy, with or without plastic coating, Foopak provides food packaging solutions to suit all your needs.